Restaurants - Let me tell you why you want to work with G3!
Bringing you local specials and discounts on pickup orders you can't find on other websites.  Come on in and check us out!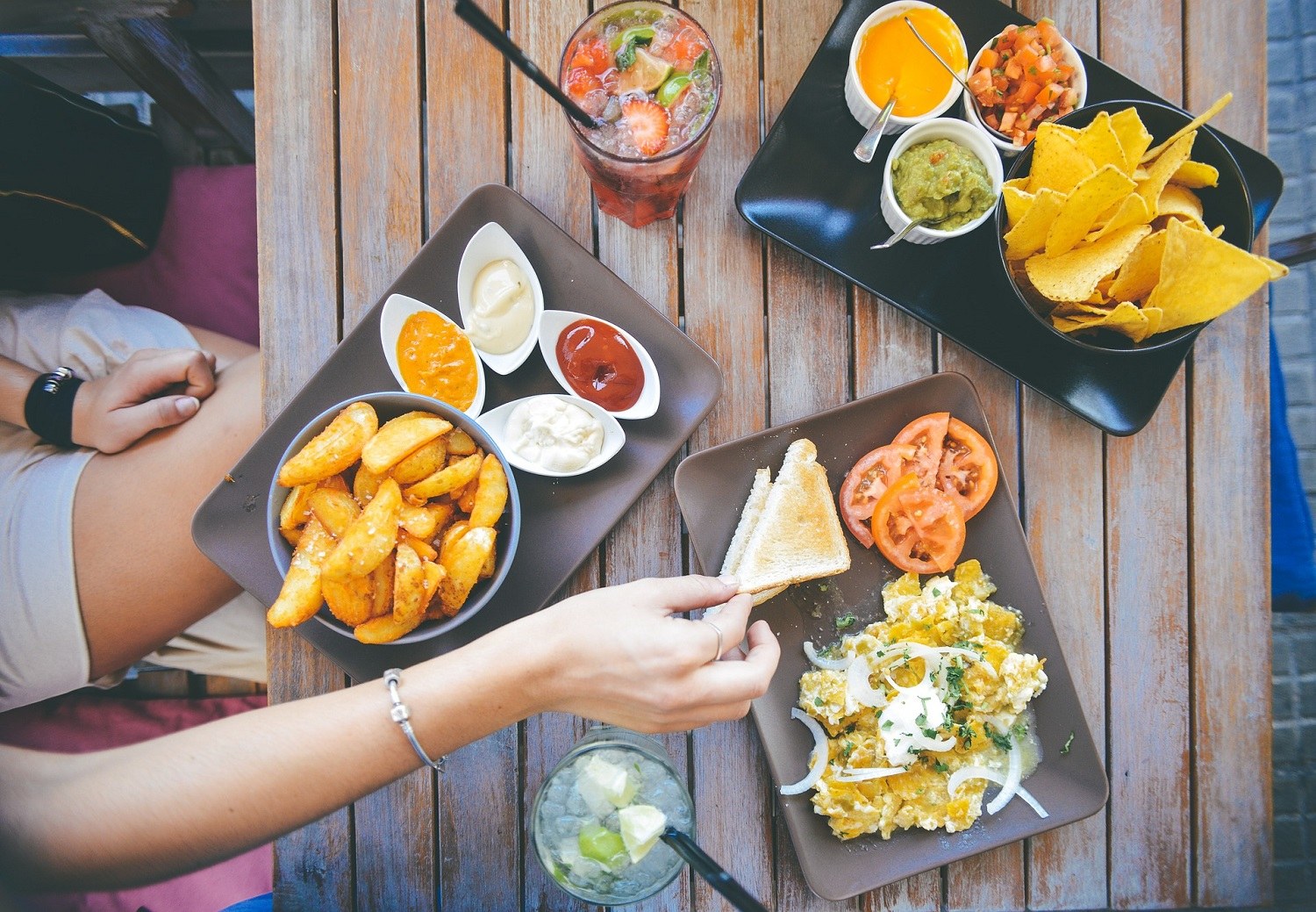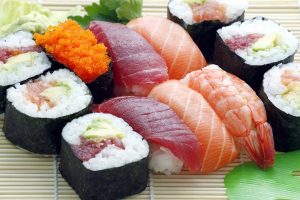 Order online from your phone or computer
Quick order confirmations on pickup orders.  It couldn't be easier.